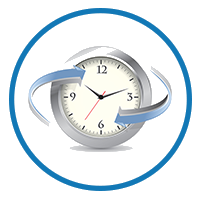 The ultimate file synchronisation, copying, publishing, moving and archive tool.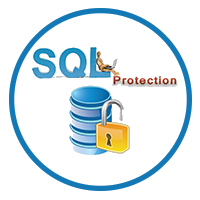 The easieist most cost effective near real-time SQL database replication tool.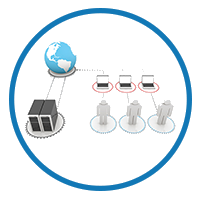 The power & centralised control of SureSync for use on remote workstations using dynamic IP addresses
SureSync is an ultra-reliable, highly efficient, cost effective, enterprise file synchronisation product.
Whether you are looking for intra-office collaboration on shared files with file locking, for real -time file replication for backup & DR, or web farm load balancing then SureSync is the product.
SureSync's delta technology reduces bandwidth requirements & time to synchronise by only copying the blocks of a file which have been modified. SureSync can synchronise large data sets between many targets in multiple directions simultaneously via IP, FTP, UNC or mapped drives. It doesn't require VPNs or trust relationships between domains.
Leveraging SureSync technology SQP Protect provides near real-time, scheduled, scripted and/or manual replication for Microsoft SQL & SQL Express databases.
SQL Protect is licensed per source SQL server regardless of how many instances or databases are on the server.
A single source database can be replicated to any number of targets using the single license giving you any number of failover or read-only databases for reporting.
SureSync Endpoint is specifically designed for use with remote workstations with dynamic IP addresses.
It has all the synchronisation efficiency & reliability of SureSync. It is centrally configured & controlled by the organisation's IT department.
Files can be synchronised between corporate based systems and users at home or on the road. It can be used to publish files to remote workers so they can work on local copies out in the field. Endpoint can also be used to backup files from remote workers to head office storage systems.
---
Acknowledgements and Copyrights
Open Seas (UK) Ltd has been providing local sales and support services our SureSync customers in the UK and Europe since 2000. This site is owned and managed by Open Seas (UK) Ltd with SureSync content recreated with the express authorisation of Software Pursuits Inc. Open Seas are an official Software Pursuits Reseller partner for the UK and Ireland.