The reliable, ultra-efficient enterprise level file synchronisation, replication and distribution software. SureSync is scalable to manage even the largest datasets.
Replication and synchronisation technologies are key components to network infrastructures, allowing IT Staffs to effectively protect, distribute, and share information between remote offices and disaster recovery data centres. SureSync is a cost-effective data management solution that provides you with flexible and reliable file synchronisation and replication. Whether you need to synchronise files between PC's or multiple servers, SureSync will help you get the task done.

---
SURESYNC FILE SYNCHRONISATION SOFTWARE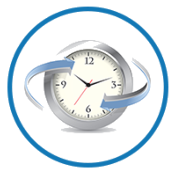 Suresync Pro
Real-time, 24x7 file replication & synchronisation for mission critical data via TCP/IP connectivity. Delta technology ensures only the blocks of a that have changed are copied reducing bandwidth & time taken to synchronise.

Suresync Collaboration
Eliminate slow, remote fil access. Synchronise file changes between sites in real-time and lock file copies as they are edited.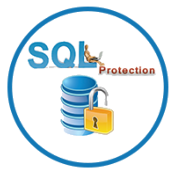 Suresync SQL Protection
Don't be caught without SQL backups! Automate SQL backups and replicate backups to secondary storage or remote data centres.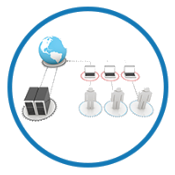 Suresync Endpoint
Worried about losing files on lost, stolen or broken laptops? Ensure files are protected, regardless of where your workforce is located.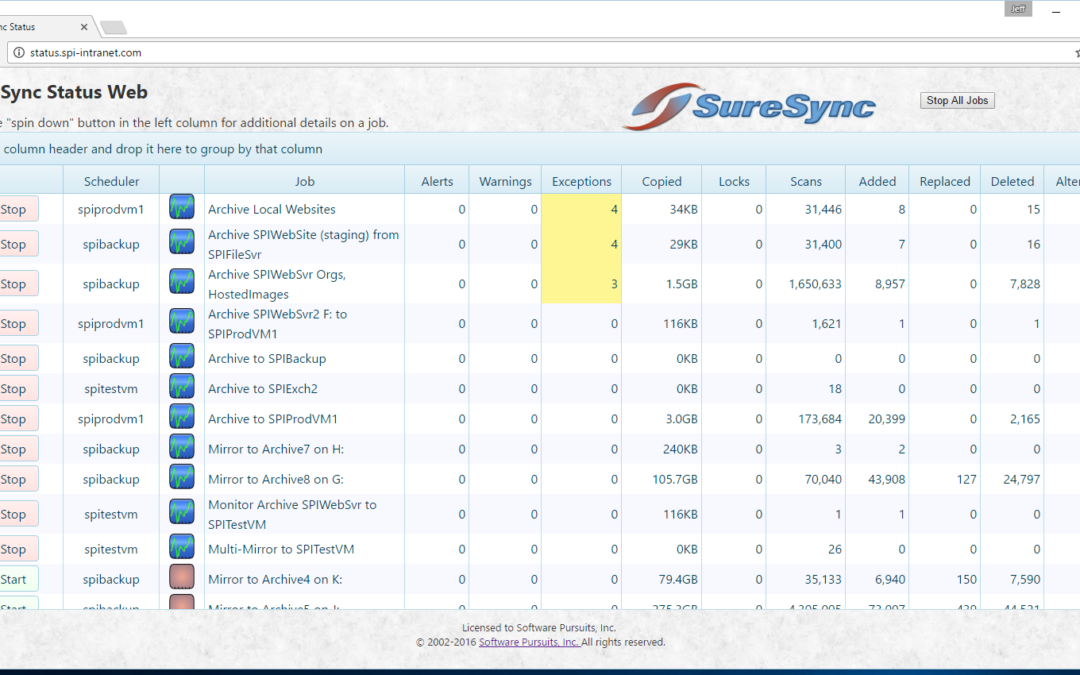 Suresync Status Web
An IIS based SureSync add on which wil enable you to see the status of every job in every SureSync instance in your organisation as well as stat & stop Jobs.
THE ULTIMATE FILE SYNCHRONISATION SOFTWARE -SURESYNC


Centralised Management
The SureSync Desktop allows central management of all products, providing a powerful core engine for data management across your network.

Automation
Scheduling and real-time capabilities allow you to employ a fully automated replication & setting.

Monitoring Status
With Enterprise Status & Job Status applications, you can easily monitor the heartbeat of your synchronisation environment.

Flexibilty
SureSync's suite of products can be mixed and matched, putting you in charge of your data and how its movement is managed throughout your organisation.
---