Strong authentication and secure transactions
In a context of increasing digitalization, the implementation of strong authentication solutions is essential to face the profound changes in security issues. The number of cyber ​​attacks impacting businesses, institutions and individuals has multiplied in recent years. The need to protect one's digital identity is crucial. Guided by our vision of an increasingly connected world and of the growing threats and risks, NEOWAVE has made several structuring strategic choices:
Offer strong authentication devices based on secure components certified Common Criteria EAL5 + and digital certificates
Control the entire production cycle and be part of an eco-citizen approach by manufacturing its products in France
Have its products certified by European agencies to comply with national and European regulations: Military Programming Law (LPM), Network and Information System Security (NIS) Directive, General Data Protection Regulation (RGPD), Electronic IDentification, Authentication and Trust Services Regulation (eIDAS), European Payment Services Directive 2nd version (DSP2,…).
Open Seas offers a FIDO compliant token-based authentication system through Neowave, with a SecurID/access card that provides a second level of authentication. No matter where you are you have your password and your card to prove you are really you.
---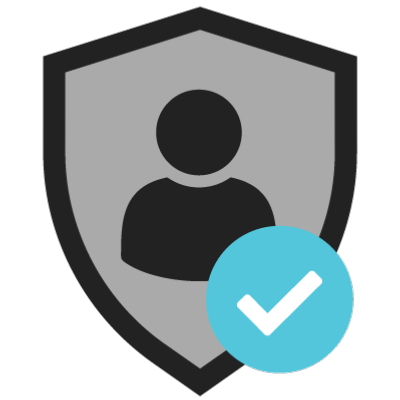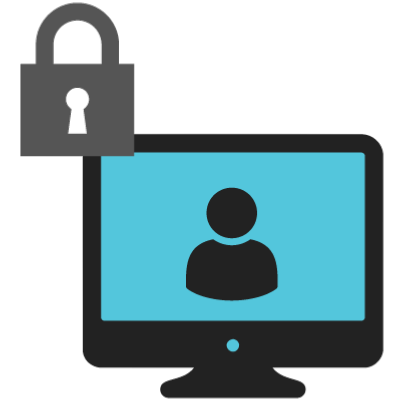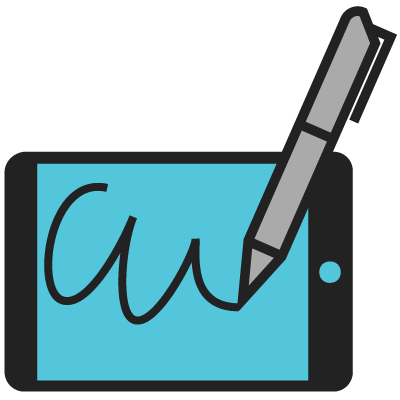 Strengthen and Simplify Access Management
Hacking Techniques are becoming More Complex
NEOWAVE products combine the high level of security offered by smart cards with the advantages of storage and connectivity technologies: USB, RFID/NFC and Bluetooth Low Energy (BLE). Designed and manufactured in France, they meet the security requirements of European agencies.
Increasingly sophisticated hacking techniques are emerging: MITM (Man-In-The-Middle), phishing attacks, malware and other cyber attacks that have become more complex. Strengthening access and data security becomes a necessity. Simple authentication is no longer enough to guarantee optimal protection. Additional security is essential.
NEOWAVE is an innovative company specializing in strong authentication and secure transactions. Our main mission is to protect companies' and individuals' digital assets through strong authentication technologies based on secure components and digital certificates.
---
Acknowledgements and Copyrights
This site is owned and managed by Open Seas (UK) Ltd with Neowave content recreated with the express authorisation of Neowave.fr. Open Seas is an official NEOWAVE distribution partner for the UK and Ireland