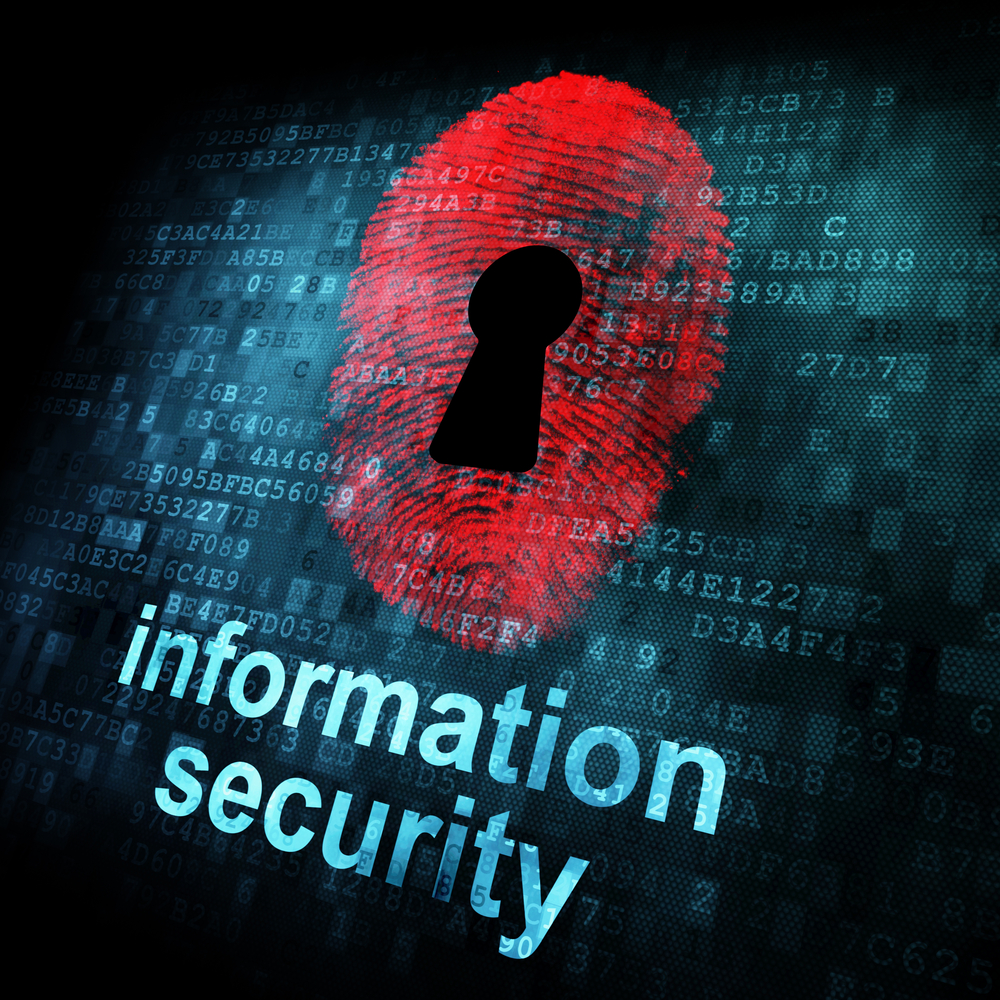 Open Seas' MDR service focuses on an attacker's END GOAL and PROTECTS organisations from the consequences of a breach.
Most organisations are currently dealing with at least one of the following challenges
Have a limited budget to implement the full and proper controls they would like in order to stop a cyber-security breach

Not sure if their cyber-security system would be effective enough to help them recover from an unexpected breach
Do not have the appropriate skills in-house to deal with ever increasing modern types of cyber threats
Instead of just looking to prevent the multitule of different attack vectors a bad actor can use, why don't we focus on the conseqences of their actions? There are far fewer of those.

Dealing with today's cyber threats requires a fundamentally different approach. One that is multi-layered and offers both pre-infection and post-infection in a single platform.

Unfortunately, antivirus and next-gen antivirus comes up short when it comes to the constantly evolving tactics of these cyber-criminals. Security systems that solely focus on prevention will continue to face the consequences of compromise. Prevention is the first line of defence, it shouldn't ever be the primary strategy. The reality is that nearly 81% of businesses don't have a proper system in place to self-detect a data breach, so how can they expect to respond properly?
We have to come to grips with the world we live in. Compromise is inevitable, but the consequences don't have to be.

Endpoint Detection and Response (EDR) has been a huge tool when it comes to end point protection, but when it's reliant on an extensive security team to utilise it, it can be a lot for a business to handle.

So, what next? Is your business either left blind to these dangerous threats or burdened by the weight of dealing with them?

So Let's Change the Approach

Prevention alone as a strategy is failing. The attack vector are infinite and constantly evolving, keeping up with them is a losing battle. Doing the same thing over and over again is not going to change the outcome.

Don't worry about infiltration. While the cyber security market is focused on preventing the infiltration, we believe if you stop the consequences then you've already won.

If you block the data theft or tampering, then you have plenty of time to work backwards. While everyone else is watching the entrance we're guarding the exit so your data doesn't leave.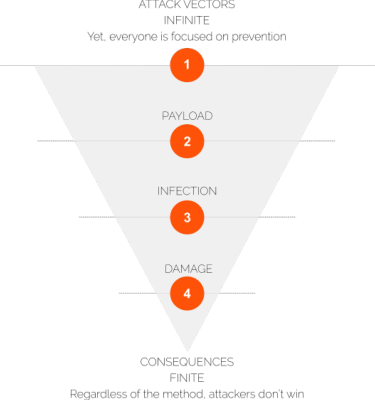 ---