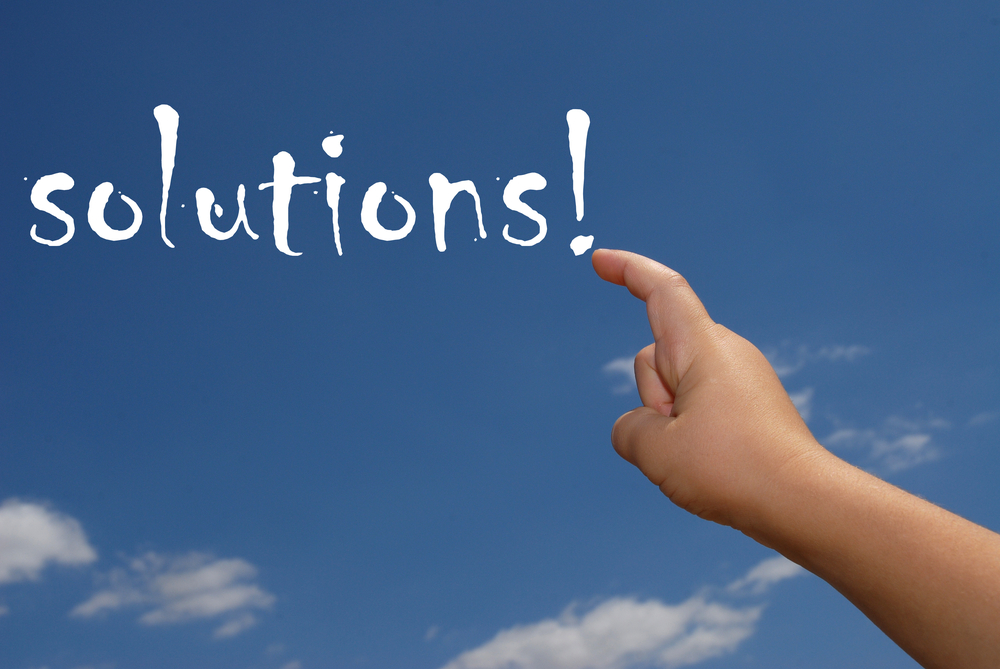 Azure is Microsoft's Cloud Server offiering
There are many product, or should that be service, offerings under Azure. Open Seas concentrates on Azure hosted virtual machines - servers, scalable to almost any size, to replace traditional on premise servers.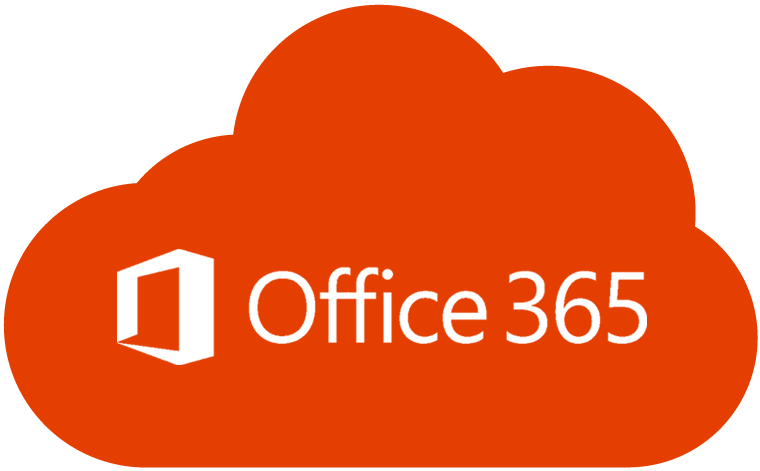 Office when and where you need it!
Work anywhere, anytime, on any device. Office 365 is ready when you are. Office 365 provides applications you're familiar with and files that are always accessible, always up to date. So online or off, at your desk or on the go, from your PC, Mac, iPad®, Android™ tablet, or phone, you can get to what you need, when and where you need it.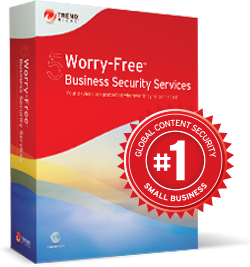 WFBS is hosted security software - anti-virus/anti-malware & more
You do not need to incur the cost of deploying and managing a server locally. Instead, the management platform is hosted and maintained in Trend Micro's in-house European data centre. This makes it very easy for you because Trend do the maintenance, enabling you to concentrate on your core business, saving IT costs. Open Seas or you can do the management & deployment.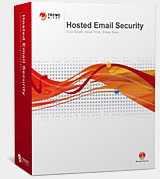 Stop spam & phishing emails before they reach your systems
HSE from Trend is rated #1 for stopping spam, ransomware and phising attacks with the highest catch rates. HSE blocks 99% of spam with a tiny 0.0003% false positives.
Be productive, focus on your business rather than the dangers lurking in your inbox.