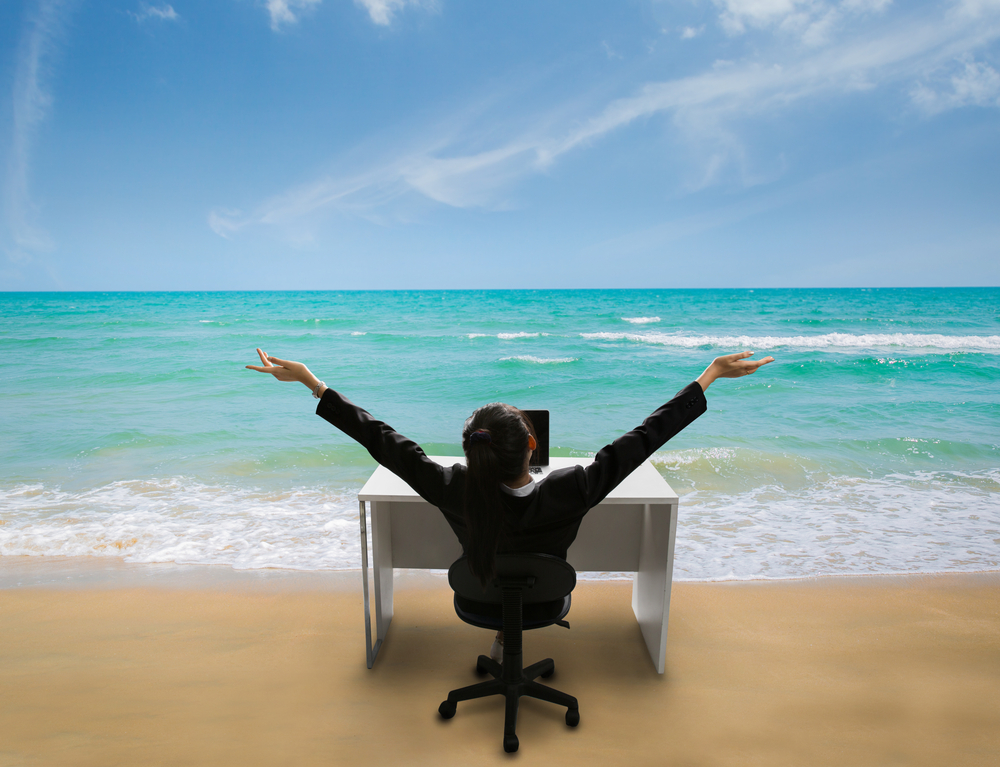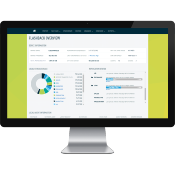 Backup & True Business Continuity
Backup and DR as a service all in one solution? Well actually Flashback is a combination of software agents on your systems, an on-site Flashback appliance plus a cloud based solution. Flashback ensures the continuity of your business whether it is a lostt file, server or your entire physical site has burnt to the ground

Physical & virtual machine backup to disk or VHD
Built for both physical & virtual environments Paragon's backup software products are designed to backup and restore to and from both physical disks and pVHD, VHD & VMDK. With all bare metal recovery, deduplication, drive copying, partition managing and disk wiping utilities you'd expect but a price point you will not.

Treat ejectable disks like tapes for backup
Disks are faster & multi I/O, so unlike serial tapes devices you can do multiple backup jobs to the disks at one time. You could even be doing a restore job at the same time as backing up.
It is time to throw away slow, costly and breakdown prone tape drives & more to ejectable disks.

Affordable IHS for VMware & Microsoft Hyper-V
Idealstor's IHS ensures high availability through a virtualised shared storage platform, so that business critical applications remain operational. This is achieved by leveraging the direct attached or internal server storage including solid-state disk and presenting it as a virtual SAN with industry leading price v performance.
---